http://www.houndsupplies.com/Batteries_Bulbs_Parts.html
http://www.houndsupplies.com/capshuntin ... boxes.html
We're now the Kansas dealer for Chatterbox Squallers!!!
The hottest thing going!! $35 Check out the url above
GOT BOTH OF THEM ON HAND, NOW!!!!
WE HAVE THE PINNACLES!! $45
WE NOW HAVE THE NEW "PHOENIX" ON HAND!! $55 WITH THE NEW REED SYSTEM AND THE PINNACLE REED BOTH!!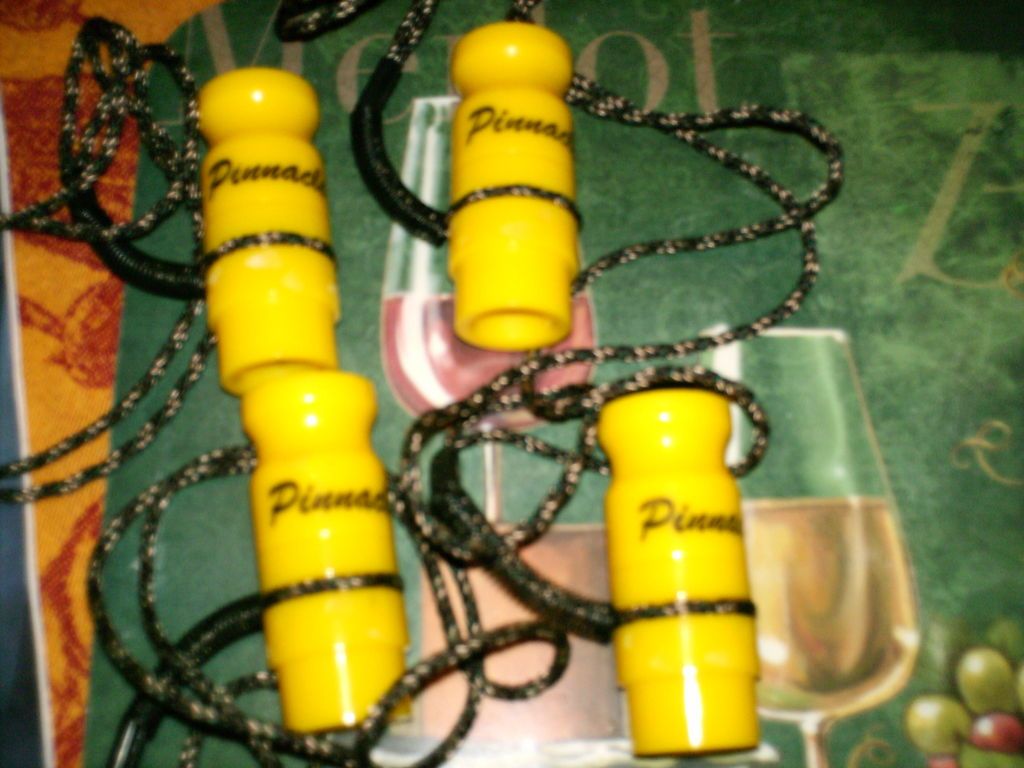 CALL 785-545-6378
2 LOOKIN' DOWN!!! $30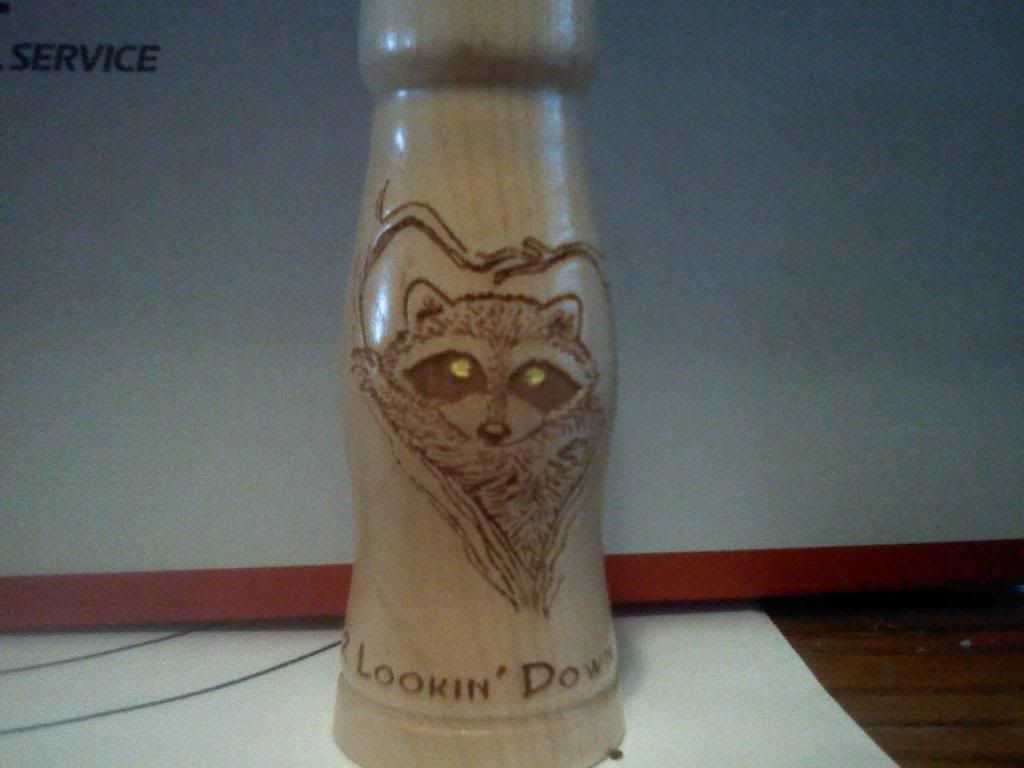 INTRODUCING THE "OMEGA"!! A LITTLE ONE PIECE WOODEN SQUALLER BY THE MAKER OF THE PINNACLE AND CHATTERBOX!!
INEXPENSIVE AND LOUD LIKE THE PINNACLE....... ONLY $18
DANS HUNTIN' GEAR AND FROGGERS!!
http://www.houndsupplies.com/capshuntin ... boxes.html